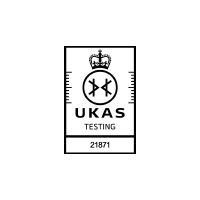 WHO IS UKAS?
UKAS is the National Accreditation Body for the United Kingdom. Appointed by the government, to assess and accredit organisations that provide services including certification, testing, inspection and calibration.
CAMBRIDGE ACOUSTIC LABORATORY UKAS ACCREDITATION
We are proud to now be UKAS accredited in accordance with International Standard ISO/IEC 17025:2017. This will ensure accurate and reliable results when booking in a test at our acoustic testing laboratory, demonstrating our dedication for excellence.
CALL UKAS Accreditation Certificate